You can massively reduce the needless suffering of children in poverty in Africa
About Us
We believe in living our organisational values through our behaviour. We sleep on friend's sofas/spare rooms rather than staying in an expensive hotel when we travel for business. We live in the communities we support (Including the ones without electricity or running water) rather than arriving for an afternoon and then returning to a comfortable hotel in the capital.
We work from our homes in Europe and build our head office in West Africa, not in the capital but in one of the villages we support, and design it so when we move the building will become a health clinic or Junior High School. We try our hardest to build things that will last a very long time and we will not work with anyone we feel does not truly want to help themselves.
Using the best of the "low or no cost" web based technologies we bring donors and recipients closer together to generate better mutual transparency, understanding and therefore trust.
Is to reduce the needless suffering and deaths of children living in poverty in remote rural African villages, with our main focus on 10 villages in poverty.
Is of a world where children born to families living in poverty in African villages do not die prematurely, have access to clean water, basic sanitation and are offered a chance for a better life through education.
One day, we hope African children do not needlessly die or suffer from preventable diseases that we in the wealthier Northern hemisphere no longer consider a threat to our children.
We want a connected educated community of donors that sees children in poverty as vibrant, energetic, worthy kids and not as a stereotypical poverty victims.
in remote rural African villages, with our main focus on 10 villages in poverty.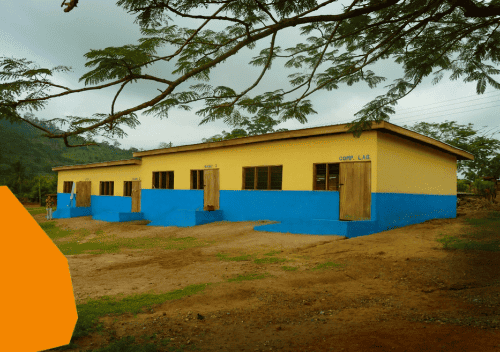 We build schools
We want Africa to be lead by educated leaders. Education transforms lives. For most of Africa's children, education represents the only way out of a life of entrenched poverty. No other investment has such a lasting effect as the education of children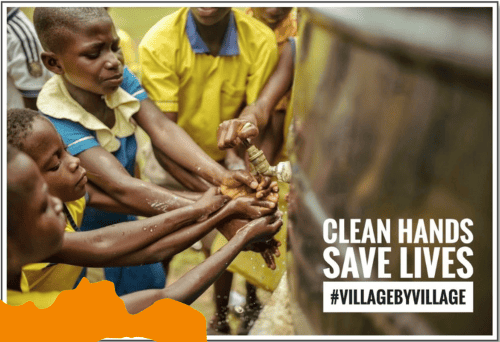 Water & Sanitation Projects
We encourage school children to wash their hands with soap after going to the toilet and before they eat. This is proven to be the most effective way to stop children needlessly suffering and to save lives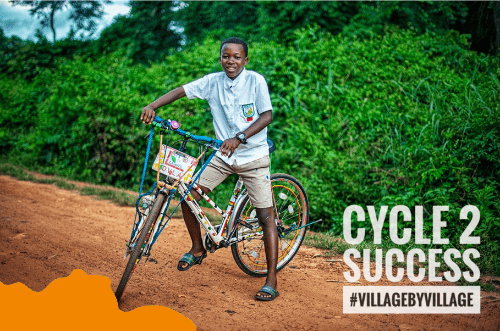 CYCLE2SUCCESS Project
We are sometimes asked to build a new school by a community in poverty because the nearest Primary or Junior High School is too far away for their children to walk back and forth plus their chores and their homework.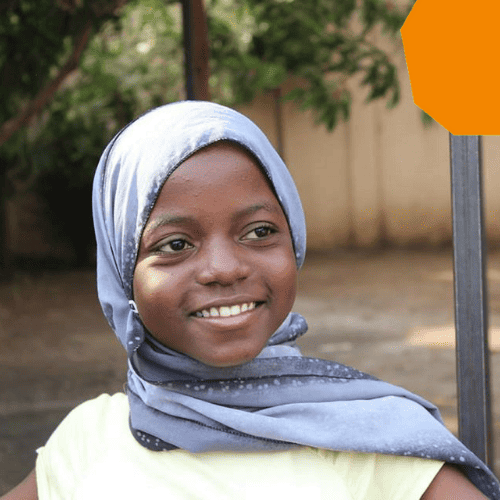 We Bring Volunteers To Ghana
We take (on average) 50 volunteers a year out to Africa. Doctors, Nurses, Teachers, Brick Layers, Mechanics, students, all pay their own costs to come and raise money for the projects they work on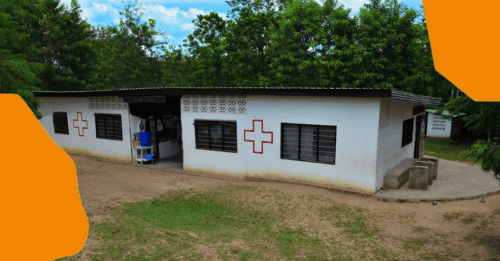 We Build Health Clinics
The information centre we built in January 2007, was converted into a community Health Clinic with nurse accommodation and became our first clinic build.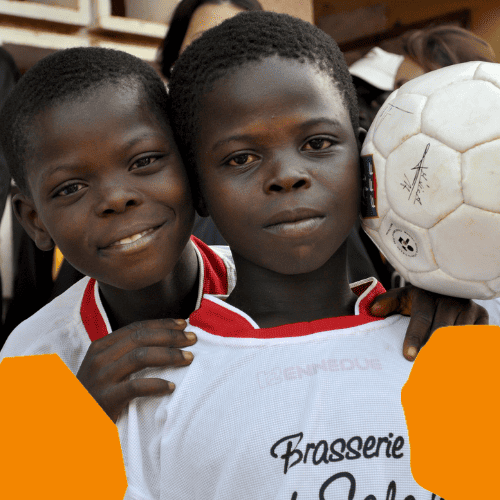 We Built An Information Centre
In January 2007 the footings of a 300 seater information centre were laid in the remote village of Gboloo Kofi in Ghana, Africa. Building was completed by March 2008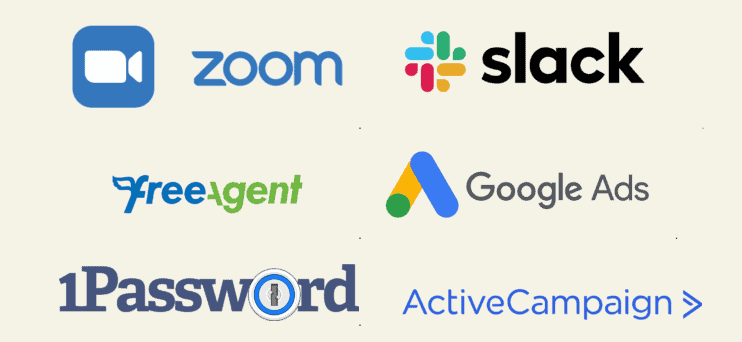 We Use Web Based Technologies
Using the best of "low or no cost" web based technologies we bring donors and recipients closer together to generate better mutual understanding, transparency and trust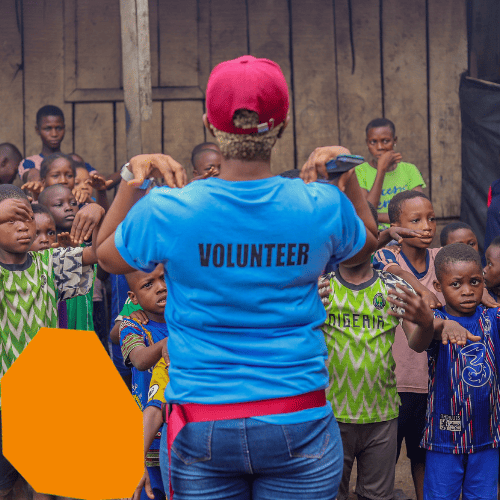 We Build School Toilet Blocks
4,000 children die each day in Africa because of a lack of clean water and access to basic sanitation. So we build toilets to reduce those deaths and educate children, teachers and the community about issues of hygiene and sanitation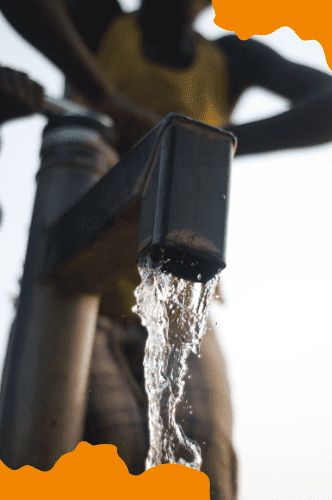 We Dig Wells & Boreholes
The information centre we built in January 2007 in the village of Gboloo Kofi now also houses a community Health Clinic and a school library. We worked with the Ghana Health Service and they provided the nurses and drugs and we converted the building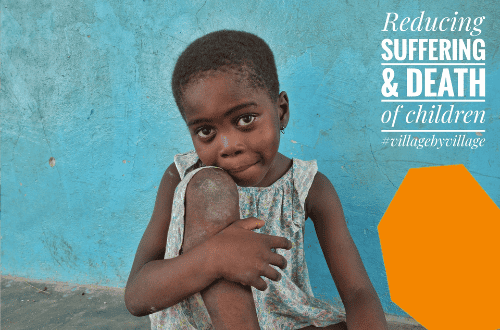 Early Years Education
We have build 3 pre-schools for the under 4's. Village by Village runs these schools that prepare the children to move into the kindergarten class and begin the start of their education