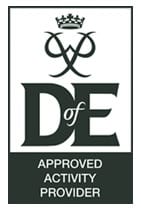 Gold Residential & Volunteering AAPs
A Duke of Edinburgh's Award is so much more than a 'pat on the back' for completing a programme of activities. It is recognition of a young person's successful journey of self-discovery and development, renowned by employers and universities alike for the qualities young people have who've achieved a DofE Award.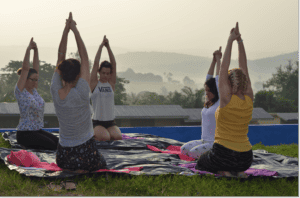 Approved Activity Providers (AAP) are organisations whose Residential or Volunteering section opportunities have met the very high health and safety requirements of the DofE and been approved by the DofE as meeting their sectional conditions and can count towards the achievement of a DofE Award. AAPs are able to provide Assessors and sign off the section.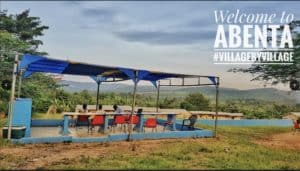 Our base is in the grounds of one of the schools we built so you will be surrounded by children most of the time you are with us. We have a purpose building based in a village in poverty designed with the community to house all our volunteers whilst they are with us.
Licensed DofE organisations are vetted for suitability of the programmes in terms of health and safety requirements and impact . For more information, have a look at the DofE website

When you first come to the village we must ensure you are introduced to the village Chief as a matter of culture and the Elders of the community agree to let you fall under their protection whilst you are with us in Ghana. This isn't a tourist thing, it is good manners as we are guests in the local community.
Register Your Interest
Break the ice and make contact, we love chatting with volunteers to see if they have what it takes to make a difference, or they are willing to learn, give Anna a call. Be part of the solution not just another well intentioned young person with a white saviour complex!
Office: 0161 870 6300
Mobile: 07887 87 0090
Email: neil@villagebyvillage.org
N.B You must be over 18 years old or accompanied by someone over 18 to come out to Africa