We know its important that you know exactly where your money is going. 'Responsive Giving' is where donations are acknowledged by our team in Ghana using photographs and video that link to Google Maps to show donors exactly where and how your money is being spent. (See photos below, taken within 24hrs of receiving the donation, uploaded to the website within a few days)
Look out for your acknowledgement at the bottom of our homepage or on our blog.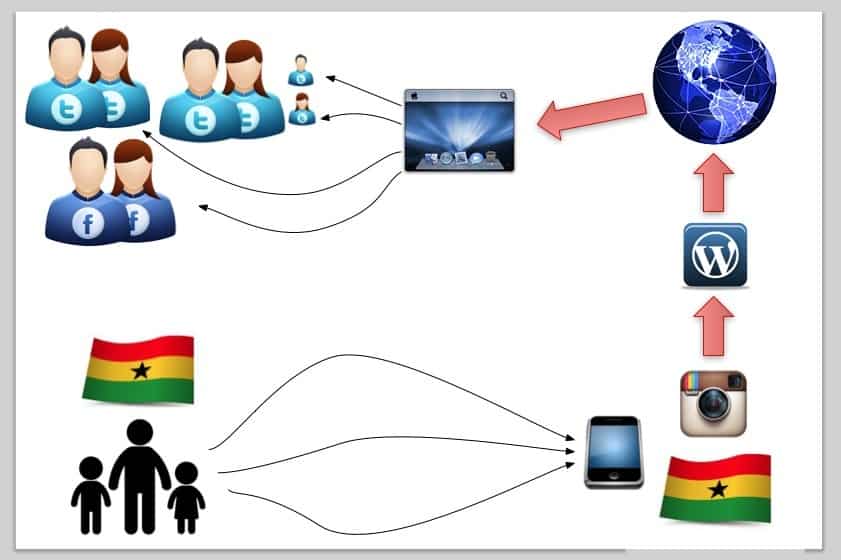 Responsive Giving — What does it really mean?
In real terms, it means within a few hours/days of receiving a donation or the completion of a project, one of the local villagers will snap a thank-you photo in Ghana which then gets automatically uploaded to the website and shows the exact location the person was standing when the photo was taken.